If you are interested in renting one of our Mechanical Bulls for your next affair, fill out the form HERE and someone will be in touch with you to discuss custom pricing for your event. ​

Stage Coach
Photo Booth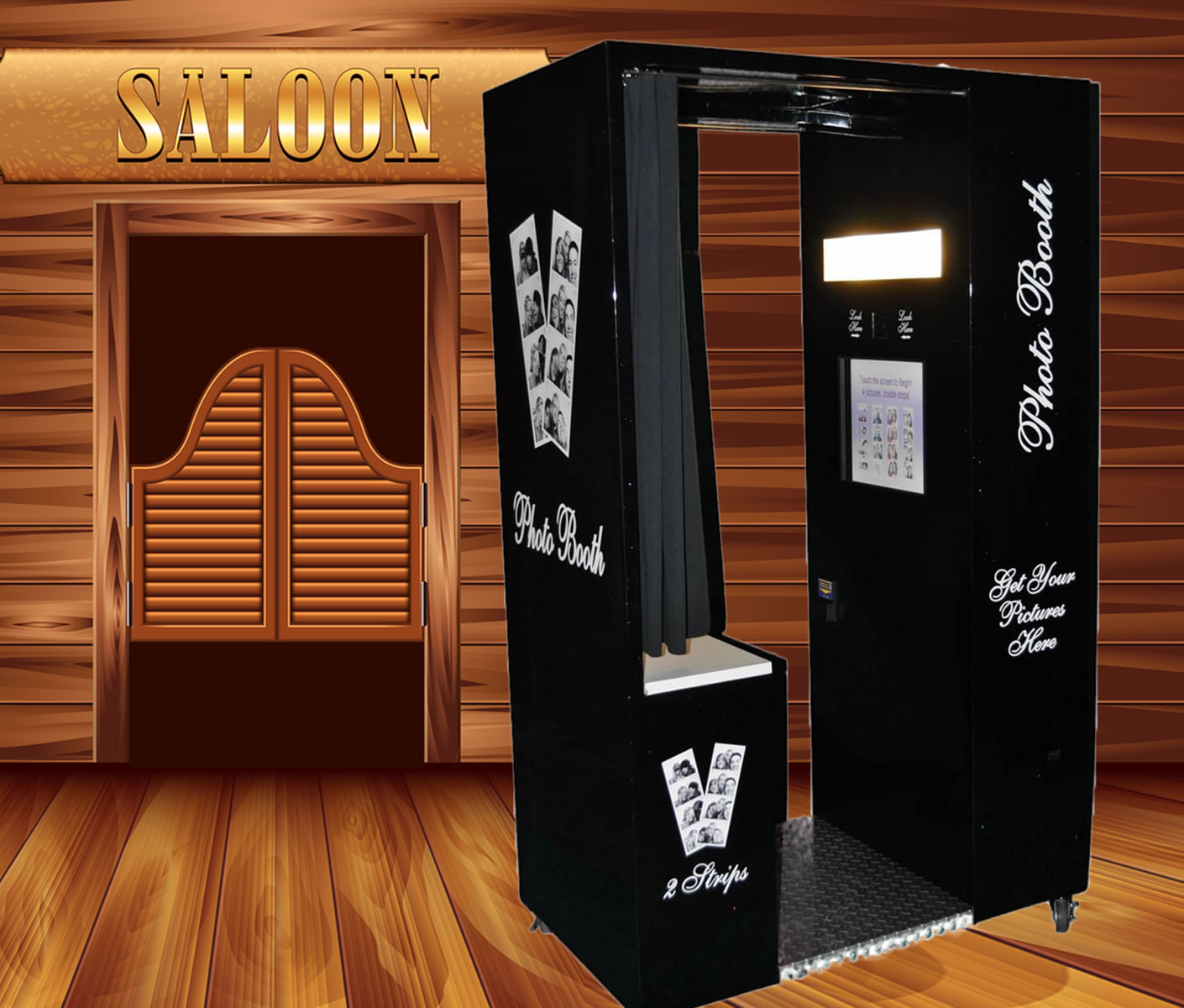 Western Photo Booth

Having a Western or hoedown party?

Our WESTERN PHOTO BOOTH is a great add-on for  any Western or cowboy themed event. Our photo    booths include.
.  Unlimited Western props., to name a few. Cowboy Hats, Ropes, Guns, Lanterns, Cowboy scarves etc.
.  Unlimited photos for the hours you choose.
.  Color or black and white photo strips.
.  Easy to use, one-button operation.
.  Photos print   immediately after exiting the booth
.  100% Digital Equipment
Don't forget to watch our VIDEOS for exciting visual fun.