If you are interested in renting one of our Mechanical Bulls for your next affair, fill out the form HERE and someone will be in touch with you to discuss custom pricing for your event. ​ ​

Calf Roping iding Game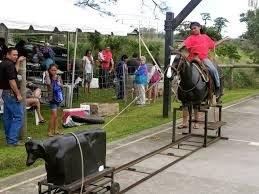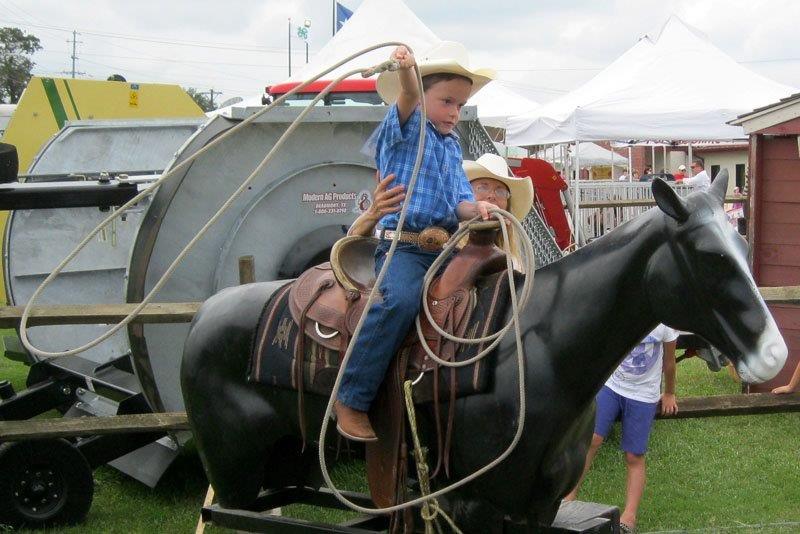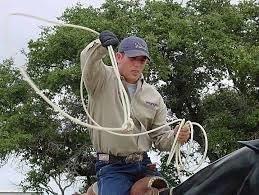 CALF ROPING

THE RODEO ROPER/CALF ROPING IS THE FIRST ELECTRONIC CALF ROPING MACHINE EVER MADE FOR LEARNING HOW TO ROPE BABY CALF.

THE Roping MACHINE is equipped with variable speed controls for both forward and reverse. Once you are on the horse you simply tap the starter with your heel releasing the calf from under the horse allowing you to try to rope the baby calf. Once reaching the end of the 20 foot track the calf pauses briefly then returns to the original starting position. This allows the roper to remove the rope and start again and never dismount from the horse.

This is a great crowd pleasing to entertaining unit. This unit can be used by adults and children.

Requirements:

20'L X 7'W X 11'H
12' ceilings Minium for indoor events
1 electrical outlets 15amp or 20amp (these are generic outlets in everyone's homes)